What is The Role of the Anesthesia Machine APL Valve?
As an Anesthesia Gas Machine Manufacturer, let's talk about the role of the APL valve.

Manual Vent (Man) mode: The APL valve should be adjusted to the appropriate value (20-30 cmH2O) during manual ventilation. Positive pressure ventilation is given by pinching the ball, and when the pressure at the time of intake exceeds the set value of the pressure limiting valve, excess gas is discharged through the APL valve.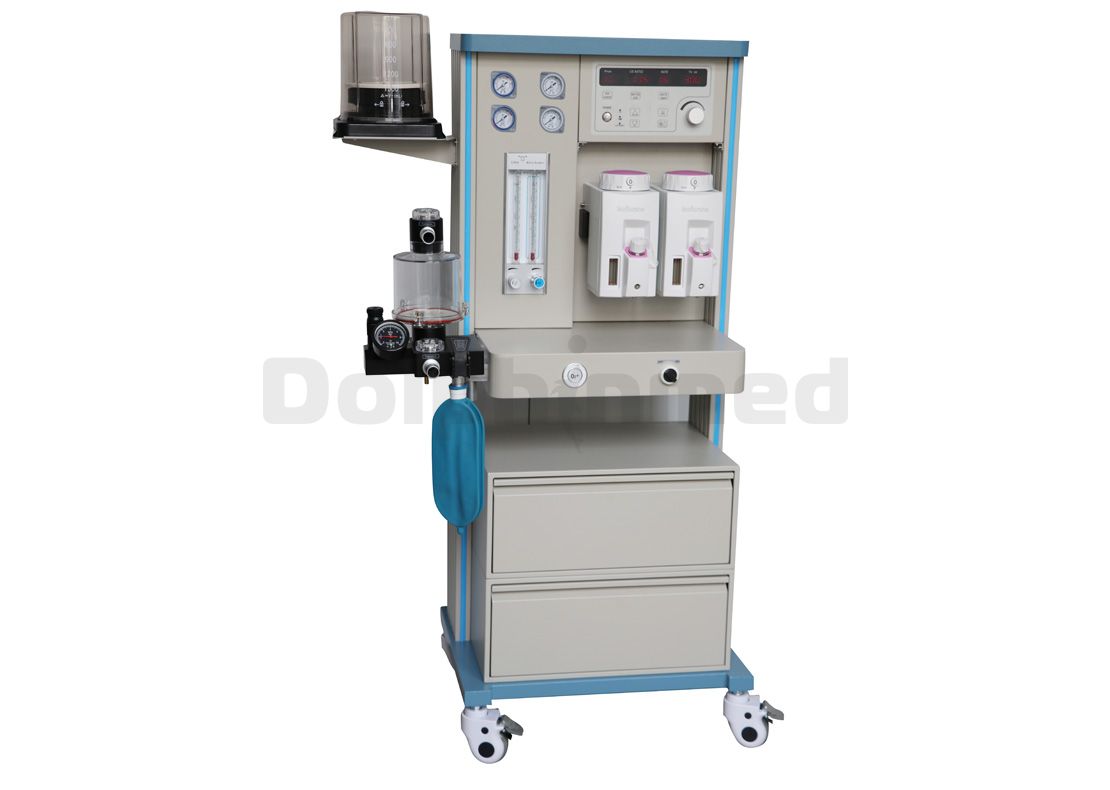 Spont mode: The APL valve should be adjusted to "fully open" when breathing spontaneously. Self-breathing is inhaled through the negative pressure in the chest, so only excess gas is removed through the APL valve in the expiratory phase.
When mechanically ventilated, excess gas is expelled through a pressure relief valve (other than an APL valve). Therefore, it has nothing to do with the value of the APL valve.
For more information on Hospital Anesthesia Ventilator, please visit our website at http://www.dolphinmed.com/