veterinary Anesthesia mask
Anesthesia Masks:
6 available sizes of anesthesia masks for companion animals are packaged together at a special discounted price. Also available is an anesthesia mask for rodents.
Companion animal masks include 15mm fittings & straps.
The Anesthesia Masks can be purchased individually or as a discounted price set.
The veterinary anesthesia mask set includes: Small Feline Size 1, Medium Feline Size 2, Large Feline Size 3, Small Canine Size 4, Medium Canine Size 5 and Large Canine Size 6.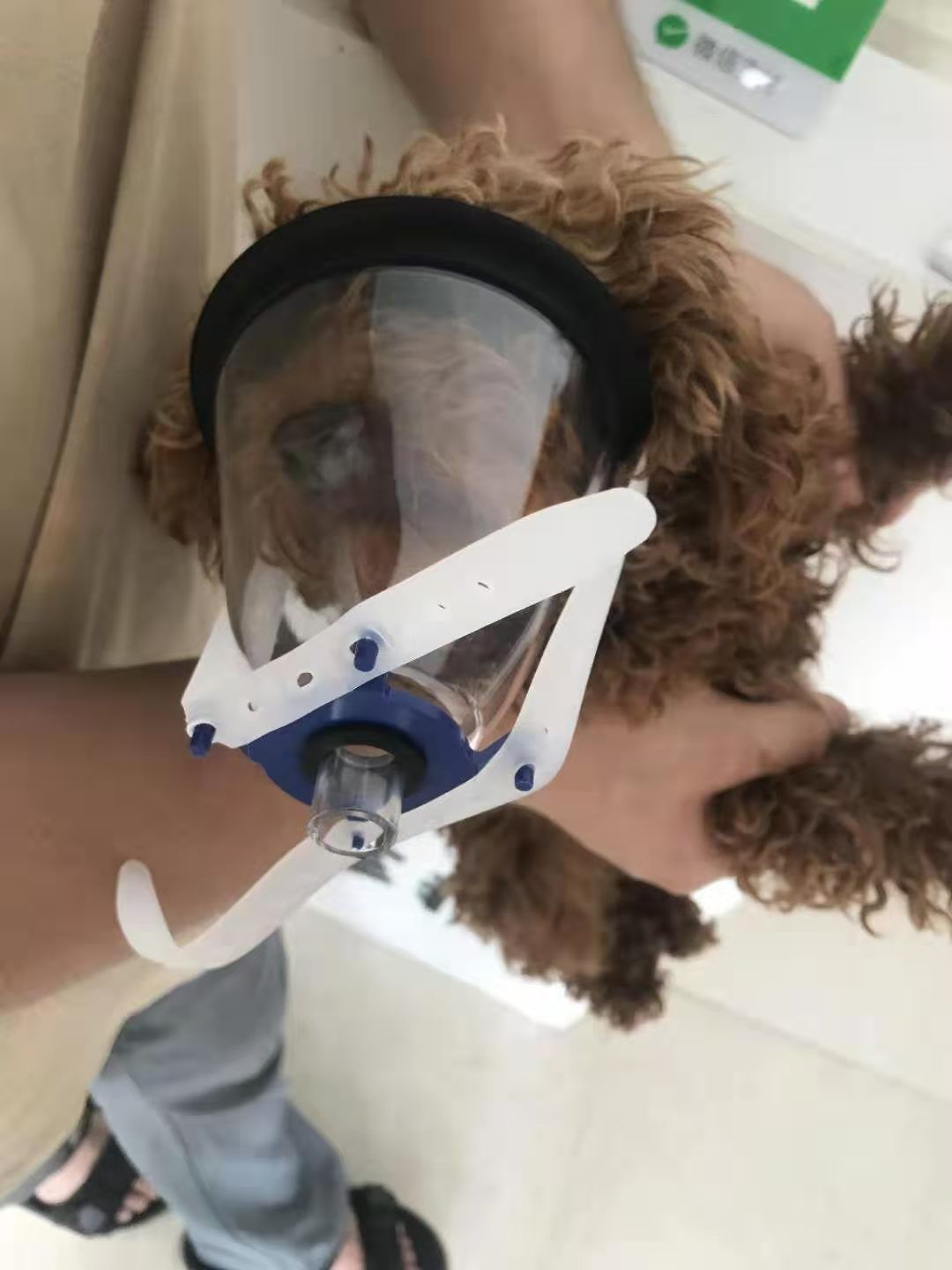 Products description
Diaphragms:
Replacement "silicon" diaphragms are available for most masks on the market. In addition, these diaphragms are compatible to certain Matrx.RWD and Surgivet's - *See Compatibility Chart* on the diaphragms page.
TOOTOO provides diaphragms for the following anesthesia masks:
Small Feline 1
Medium Feline 2
Large Feline 3
Small Canine 4
Medium Canine 5
Large Canine 6
Diameter of Masks: Diaphragm included in measurement except on Rodent mask.
Small Feline:
#1 44*41 mm Medium Feline:
#2 57*50mm Large Feline:
#3 60*65mm
Small Canine:
#4 87*95mm Medium Canine:
#5 110*116mm Large Canine:
#6 130*140mm