Shandong Dolphinmed Wishes Friends A Happy Songkran Festival!
As an Anesthesia Workstation Manufacturer, Shandong Dolphinmed wishes friends a happy Songkran Festival!
I hope that everyone will lose bad luck and welcome good luck. I hope everyone can be happy!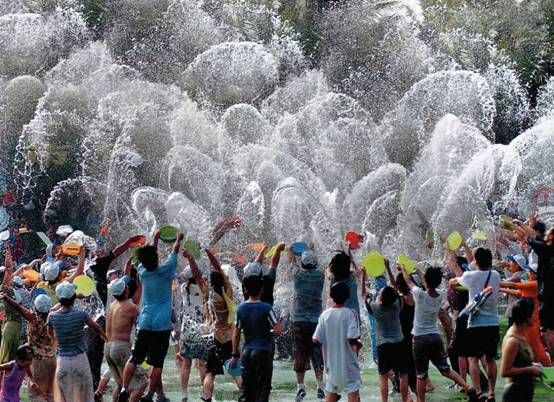 Our company offers Hospital Anesthesia Ventilator and Medical Anaesthesia Vaporizer. Welcome everyone to inquire.
TEL: +86 166 0110 4668
Fax: +86 533 2170 800
Mob: +86 166 0110 4668
Email: dolphinmedltd@yahoo.com
Whatsapp: +86 166 0110 4668
Wechat: dolphinmed
Skype: chinamedicaldevice