Dolphinmed will will bring the latest ICU ventilator AND Anesthesia Machine to Arab Health 2019
From the Dolphinmed International Business Unit news, During Arab Health 2019 that will be hold at 28-31, 2018 at Dubai International Convention and Exhibition center, Dolphinmed will show the latest ICU ventilator AND Anesthesia Machine And Anesthesia Vaporizer to the International visiter and partner.
1, ICU VENTILATOR DOL600Pro.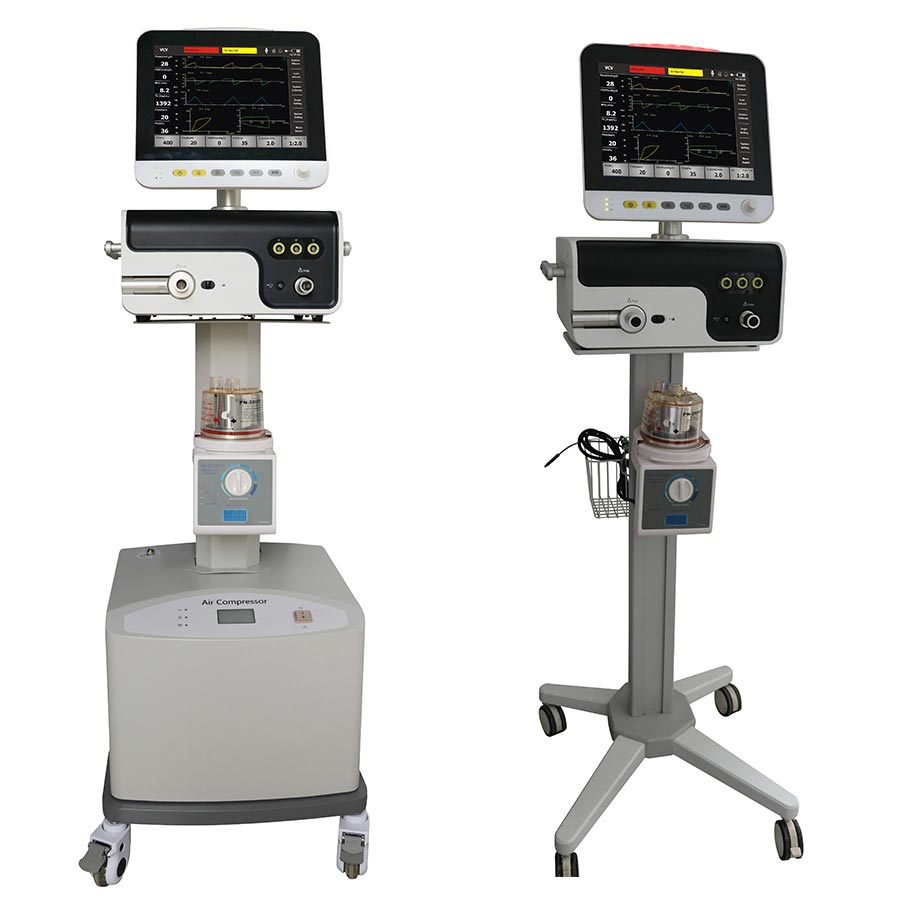 2, ANESTHESIA VENTILATOR DA2000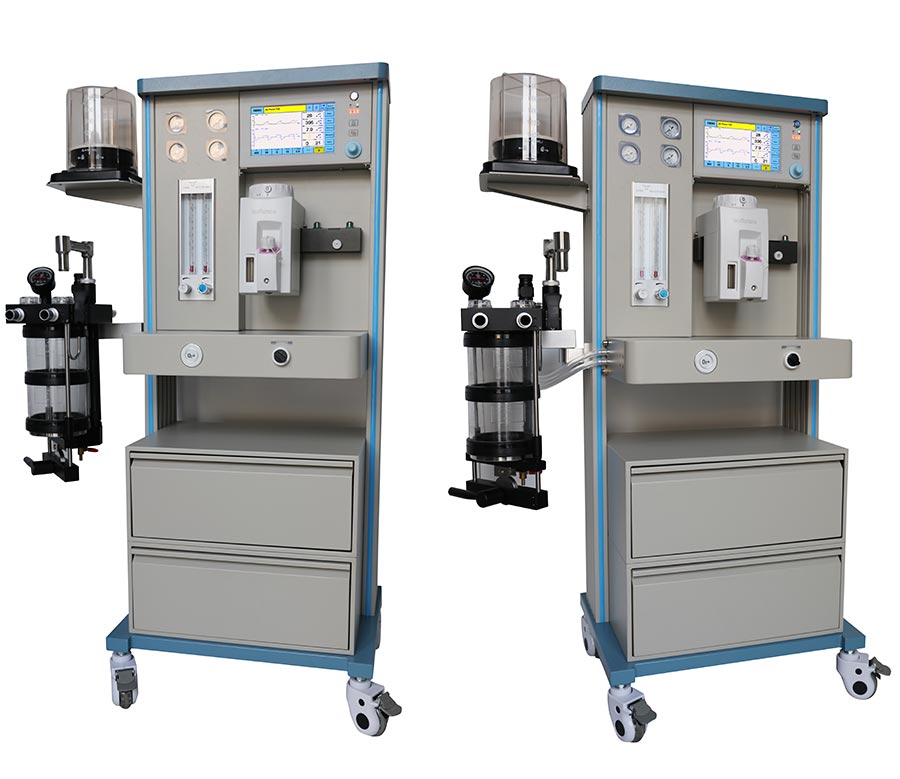 3, Anesthesia Vaporizer. (Sevofluranre, Isoflurane&Halothane)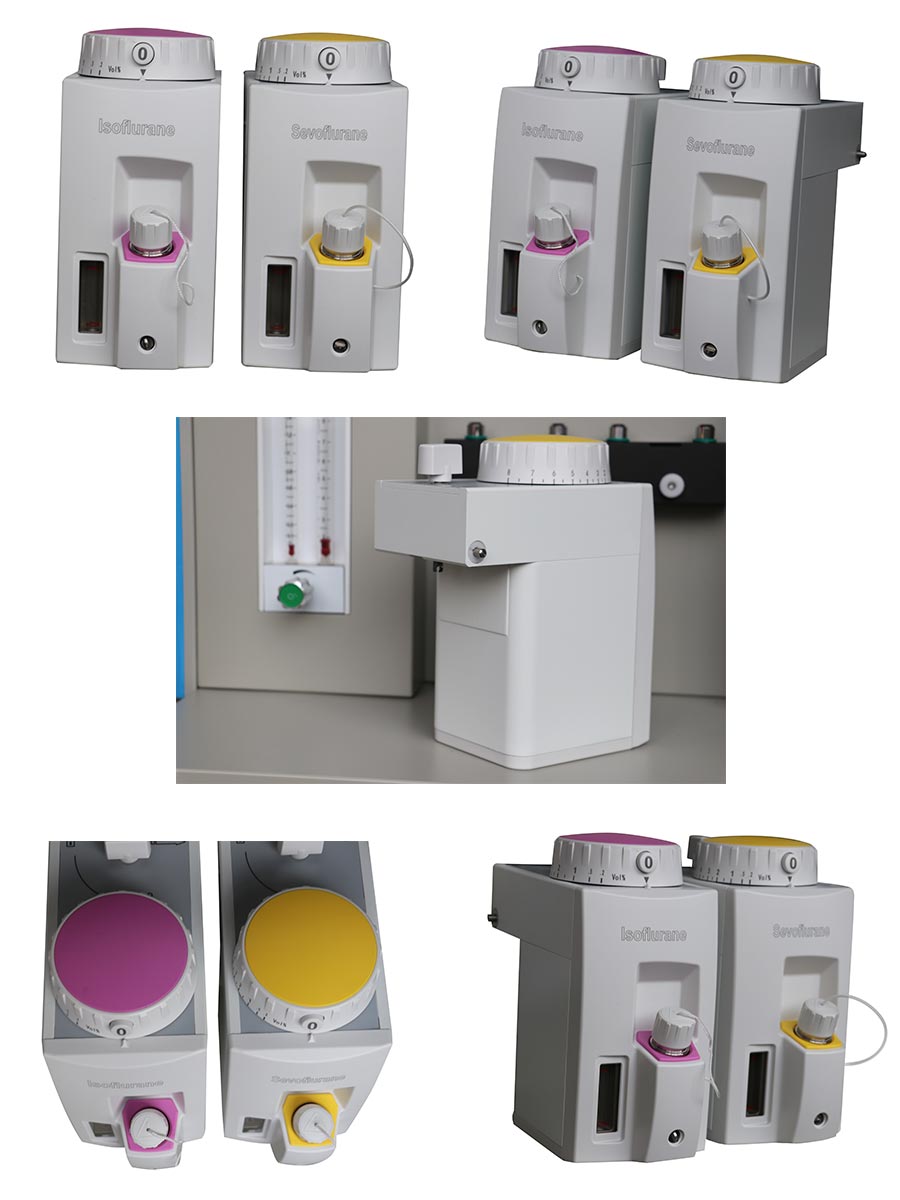 ABOUT ARAB HEALTH
The 44th Edition Of Arab Health Congress will take place from 28 - 31 January 2019 at the Dubai International Convention and Exhibition Centre. Arab Health is the largest gathering of healthcare and rade professionals in the MENA regions, welcoming over 84,500 attendees from 160+ countries. Arab Health 2019 saw the launch of the Personal Healthcare Technology Zone, where companies displayed the latest in smart technologies from homecare devices, patient monitoring apps, and healthcare concierge services to telemedicine systems. In this show include the latest techniques, materials and applications that can be put to use in actual practice. Arab Health has brought you the latest innovations in healthcare. From state-of-the-art imaging equipment to the most cost-effective disposables; developments in surgery to advances in prosthetics, Arab Health continues to be at the heart of healthcare in the Middle East. The fair takes place in parallel with the Arab Health and offers a varied spectrum of information, entertainment and experiences for over 4 days to over 85,000 visitors.