The Impact of Anesthetic Waste on Medical Staff
Inhaled anesthetics have been widely and effectively applied to the induction and maintenance of general anesthesia in the operating room by virtue of the rapid induction and recovery of anesthesia. However, there is a problem that deeply plagues the medical staff in the operating room! Inhalation of anesthetic drugs during anesthesia, inevitably due to leakage of anesthesia machine, lack of clearance system and patient exhalation, etc. caused by a small amount of anesthetic exhaust emissions, despite many improvements in the safety of anesthesia equipment and anesthetic drugs, but anesthetic gas The impact of leaks on the health of health care workers has been closely watched by the clinic.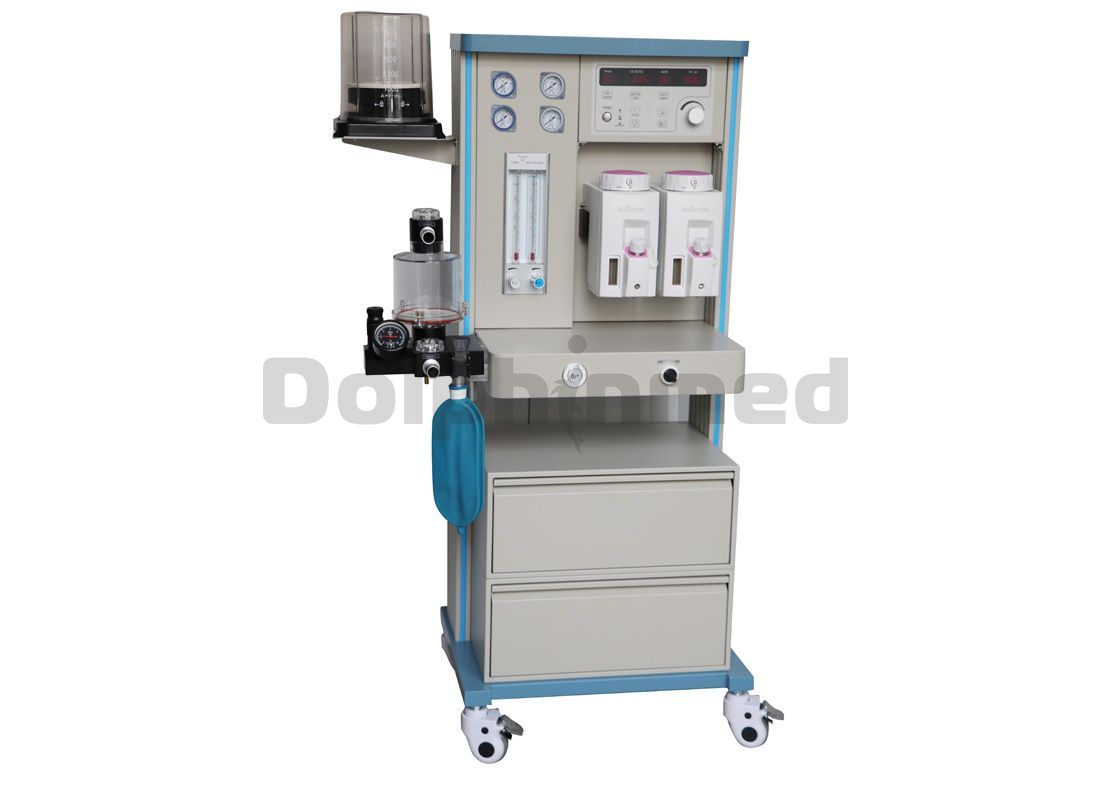 The viewpoints of the effects of anesthetic waste gas on the human body are roughly divided into two types: the intake of anesthetic waste gas poses a risk to human health and the intake of anesthetic waste gas does not substantially affect human health.
People who hold the view that "the intake of anesthetic waste is a risk to human health" believes that occupational exposure may affect liver, kidney and blood system, and further exposure may increase the risk of miscarriage and premature birth; when using nitrous oxide, after exposure is extended, The risk of DNA damage increases. A study published in the 2014 Acta Cir Bras confirms this view, so the intake of trace anesthetic waste poses a risk to human health, but the risk is small.
Our company provides ICU Anesthesia Machine, if you are interested in our products, please contact us, http://www.dolphinmed.com/