Dolphinmed will soon appear at China International Scientific Instrument and Laboratory Equipment Exhibition

Dolphinmed was invited to participate in the 20th China International Scientific Instrument and Laboratory Equipment Exhibition
Our Booth No.: 4034
Venue: Beijing National Convention Center
Welcome all teachers and colleagues to visit and exchange guidance!
Exhibition products: laboratory anesthesia machine, animal respiratory anesthesia series
Introduction to China International Scientific Instrument and Laboratory Equipment Exhibition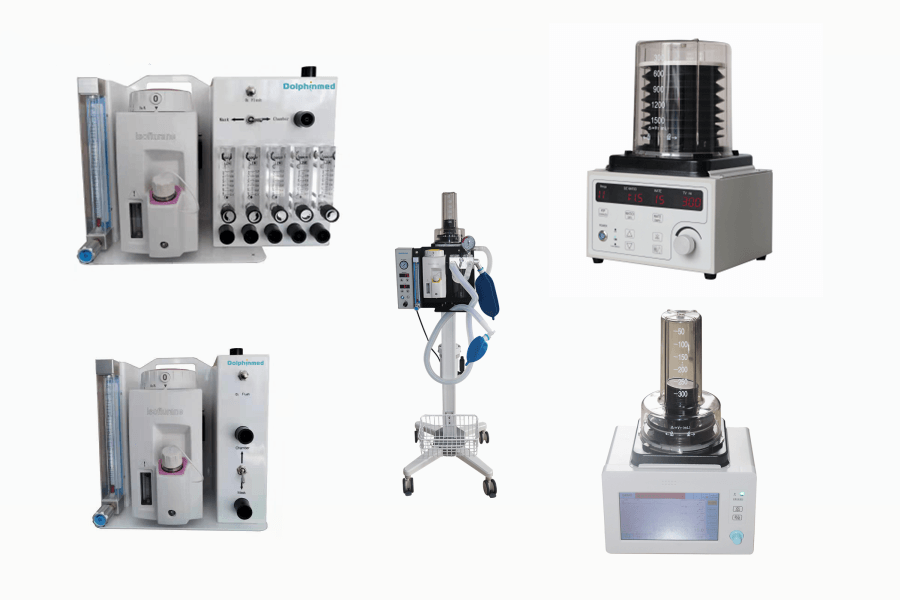 Approved by the Ministry of Commerce of the People's Republic of China, CISILE is sponsored by China Instrument Industry Association and Shixin International Exhibition Group, undertaken by Beijing Langpu Exhibition Co., Ltd., and has received strong support from industry organizations such as China Machinery Industry Federation. The annual Ministry of Commerce guides and supports the exhibition, and won the title of "China's Top Ten Brand Exhibition Projects".
The 20th China International Scientific Instrument and Laboratory Equipment Exhibition (CISILE 2022) is scheduled to be held in Beijing National Convention Center from May 11-13, 2022, with an exhibition area of 36,000 square meters, and more than 1,000 exhibitors are expected. The professional audience exceeded 50,000 person-times. In the same period, rich academic forums such as the 4th Laboratory Development Conference and the 3rd China Hazardous Chemicals Management and Laboratory Safety Summit Forum will be held to provide scientific researchers and industry professionals with convenient access to the latest industry information, and to share cutting-edge technologies and research. Achievements, build an interactive platform for exchange and discussion of industrial policies.
About us
Dolphinmed is a high-tech manufacturing company specializing in the production of ventilators, anesthesia machines, air compressors, and anesthesia vaporizers. Its marketing and R&D center is located in Beijing Zhongguancun Science and Technology Park, and its manufacturing center is located in Shandong Zibo National High-tech Development Zone.
The main business of Dolphinmed Vet Division:
1. Manufacturing and sales of animal anesthesia machines, veterinary ventilators, anesthesia vaporizers, and waste gas recovery systems
2. Research and development, manufacturing and sales of veterinary anesthesia machines
3. Upgrade, repair and maintenance of veterinary anesthesia machines
4. Sales and service of veterinary anesthesia related accessories
5. Veterinary anesthesia machine leasing business
Contact us
Solve Chu
Wechat/Whatsapp/Mob:86-13121617686
SHANDONG DOLPHINMED TECHNOLOGY CO.,LTD
BEIJING DOLPHPINTEC HEALTHCARE CO .,Ltd
HK WINDON MEDICAL LIMITED
Marketing&R&D center:NO.15,Xijing Road,Zhongguancun Technology Park, Shijingshan District, 100043, Beijing,P.R.China
Factory:NO.7,GUIHUA ROAD,HIGH TECHNOLOGY DEVELOPMENT AREA,ZIBO CITY,SHANDONG PROVINCE